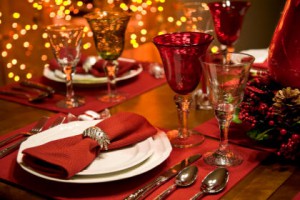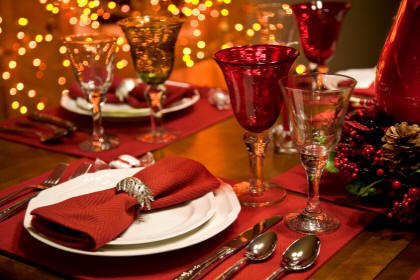 The holidays are right around the corner and family cookbooks make a great gift for family and friends – and it is the busiest time for Family Cookbook Project in terms of printing cookbooks for families.
If you plan to have your cookbooks printed by us and received by Christmas, the deadline to order and make payment is Friday, November 30th. There will be an extended deadline, but expedited shipping will be required. Let us know if we can help!
If you need your family cookbook for Hanukkah (December 2), the print deadline is Monday, November 12th.
For those of you who want to share their cookbook at Thanksgiving, your print deadline is Thursday, November 1st.
So get your contributors to submit their final recipes and start reviewing everything to get your cookbook ready to print before the holiday deadline to have a wonderful family heirloom to share for generations.