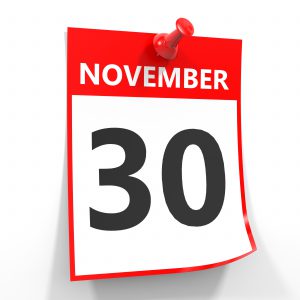 Today is the order deadline if you are planning on having your cookbook printed and shipped in time for holiday gift giving.
If you place your paid order by the end of the day today, November 30th, you will receive your printed cookbooks before Christmas.
Orders are processed on a first come, first served basis, so don't wait until the last minute. Get your print orders in as soon as possible and receive your cookbooks even sooner!
There will be an extended deadline, but expedited shipping will be required.