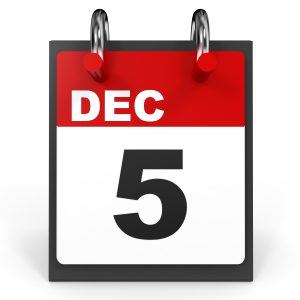 The deadline for ordering your cookbooks in time for Christmas delivery has been extended. The new deadline date is December 5th.
If you place your paid order by Wednesday, December 5th, you will receive your printed cookbooks before December 24th. However, you will be subject to a expedited shipping charge of $20.
Orders are processed on a first come, first served basis, so the sooner you place your order, the sooner production will being on your cookbook.
Any order placed after December 5th will be delivered after Christmas.