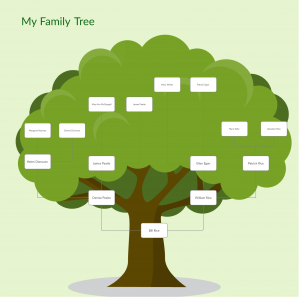 FamilyCookbookProject.com is often asked if users can include a family tree in there personal cookbook and we also say "Of course! You can have as many custom pages as you wish in your Family Cookbook."
The hard part is creating a good looking family tree graphic without being an artist or computer wiz.
We have found a free online tool that can help you create a simple family tree from scratch or you can use one of their pre-designed templates.
The website is Creately.com and we have no connection with them. We just found this tool and thought our editors would be interested.
To get started you can pick one of the templates and then create an account. You can have up to 3 charts going before you are required to pay. You also have the ability to start from scratch and build your own design.
If you plan an including your family tree in your cookbook, be sure to export the image as a Jpeg file. This can then be included as part of your introduction or on a custom page in your cookbook.
Here is another family tree created using the tool.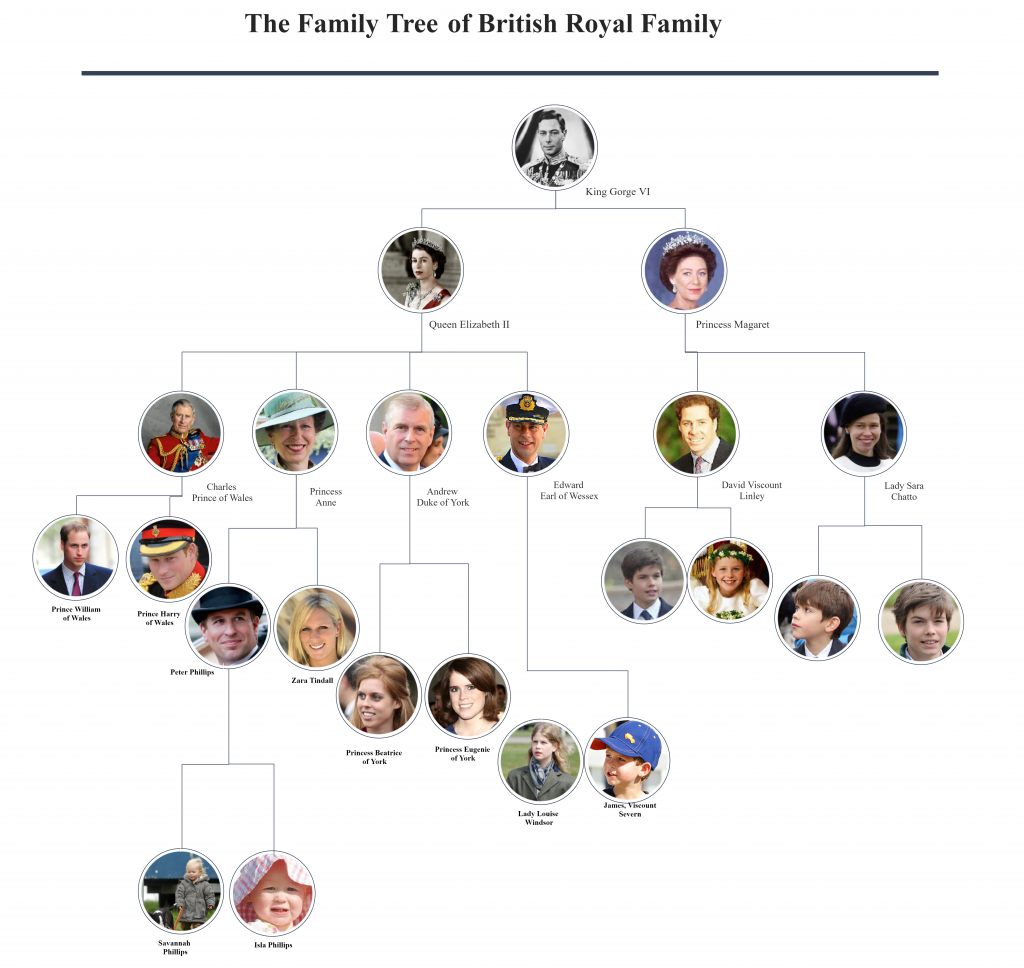 Bill Rice is is his family's genealogist and founder and Co-Publisher of the Great Family Cookbook Project, a website that helps families and individuals collect and share food memories through customized printed cookbooks filled with treasured recipes. Follow us on Facebook and Pinterest!