Recipe Book & Cookbook Software Features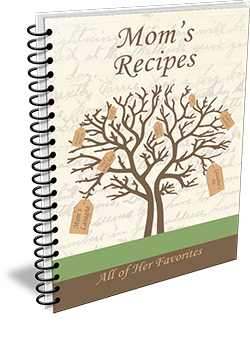 Our cookbook software is normally $99.95 but if you order
in the next 12 hours, you will get it for ONLY $47!


Regular Price : $99.95
Special Offer: $47
Order Now!
Recipe Entry and Layout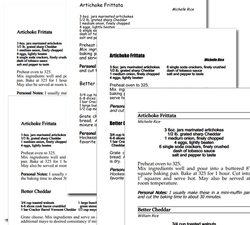 Enter your recipes in an easy form - title, ingredients, directions - you can even copy and paste from any document or web site

Run spell-check to make sure all is perfect
Use our pre-made categories or create your own

Add personal stories to each recipe

Choose from over a dozen time tested recipe layouts & font styles - or create your own custom layout
Options like non-continued recipes, clipart filler and more are included FREE
Order Now!
---
Upload Photos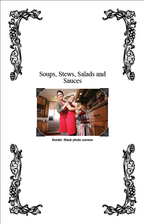 Upload your own pictures to each and every recipe
Show pictures of your yummy food
Show photos of you and your family having fun
Upload pictures to your cover, section dividers and all over your cookbook
Order Now!
---
Choose Your Cover and Dividers
Choose one of our professionally created covers for your cookbook - or upload your own custom cover
Choose a beautiful set of our dividers - or upload your own
Select lamination of your front and back covers for a beautiful look - and protection in the kitchen
Order Now!
---
Add Your Own Forward, Dedication, Personal Story and more
You can add all you like in your cookbook

6 Index options are available to choose from for easy reference
Order Now!
---
Print Options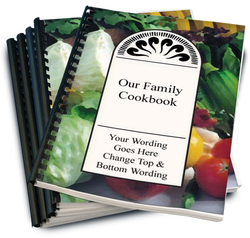 With our cookbook software, you can print right to your own PC or Mac printer
You can download a high resolution PDF to bring to a local printer like a Kinko's or Staples
Order professionally printed cookbooks right from us!
Order Now!
---
Other Ways to Use Your Cookbook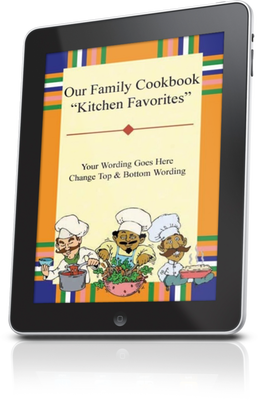 Your recipes are available anywhere in the world on a PC, Mac, iPad or even your phone
Copy the PDF of your cookbook to your Kindle or Nook eReader
Simply login to the web page and use your recipes
Download our app for iPhone and Android for quick access
Order Now!
---
Our cookbook software is normally $99.95 but if you order
in the next 12 hours, you will get it for ONLY $47!


Regular Price : $99.95
Special Offer: $47
Order Now!
or try now FREE!