FamilyCookbookProject.com, the leading online cookbook publishing platform, is pleased to announce 12 new professionally designed cookbook covers are now available to our editors.
A cookbook's cover is the first thing people will see and it's important to make a good impression. That is why we are constantly adding new cover options for families and fundraisers creating cookbooks.
Here are the new covers: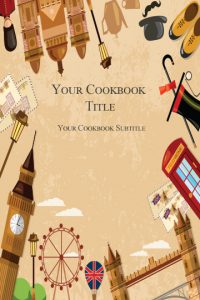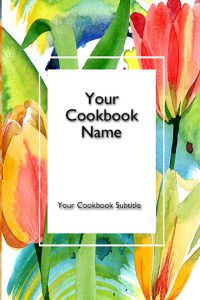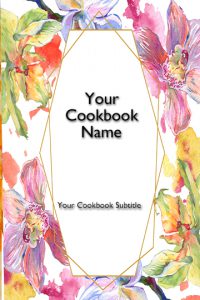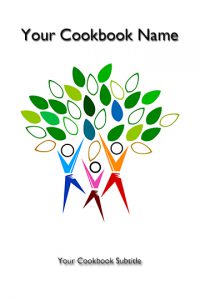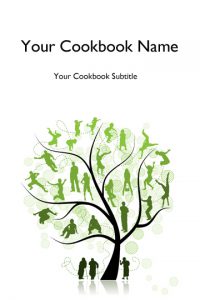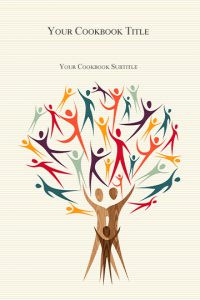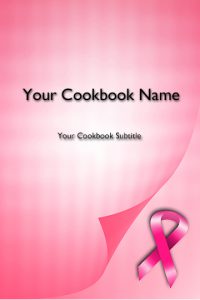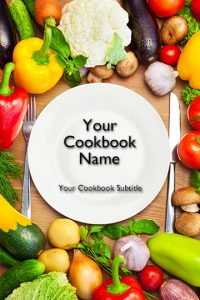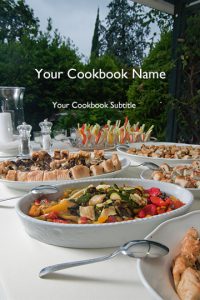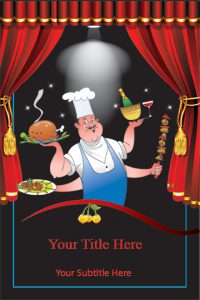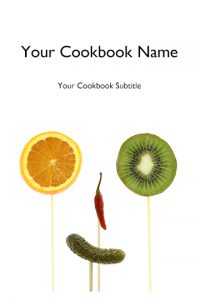 While many of our editors like to create their own covers, FamilyCookbookProject.com is committed to having the most cover options available anywhere on the Internet.  You'll be seeing new covers and divider coming much more regularly in the future.
Bill Rice is the Co-Publisher at Family Cookbook Project and CookbookFundraiser.com which helps individuals, churches, schools, teams and other fundraising groups create cherished personalized cookbooks using the power of the Internet to meet funding needs. Follow us on Facebook, Twitter, Instagram and Pinterest!