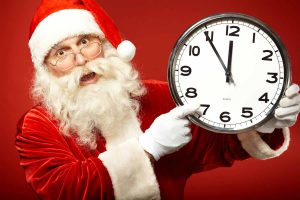 If you are planning to use your cookbooks as Christmas gifts this year, you have just about 2 weeks until the Christmas print deadline.
If you plan to have your cookbooks printed by us and in your hands by Christmas, the deadline to order and make payment is Monday, November 30th. There will be an extended deadline, but expedited shipping will be required. Let us know if we can help!
With the pandemic quarantine , so many people had extra time on their hands and put it to good use and worked on their cookbooks. We are now seeing historic levels of editors submitting cookbooks for printing already. So don't wait until the 30th if you can get your cookbook submitted earlier.
The earlier your cookbook order is in production, the earlier you will receive your cookbooks!