At Family Cookbook Project, we are always trying to improve our offerings to our members. We have a lot of requests about using recipe cards in cookbooks and that got us thinking about recipe card themed cookbook covers. So we are please to announce eight new pre-designed cookbook covers that you can choose when designing your own personal cookbook.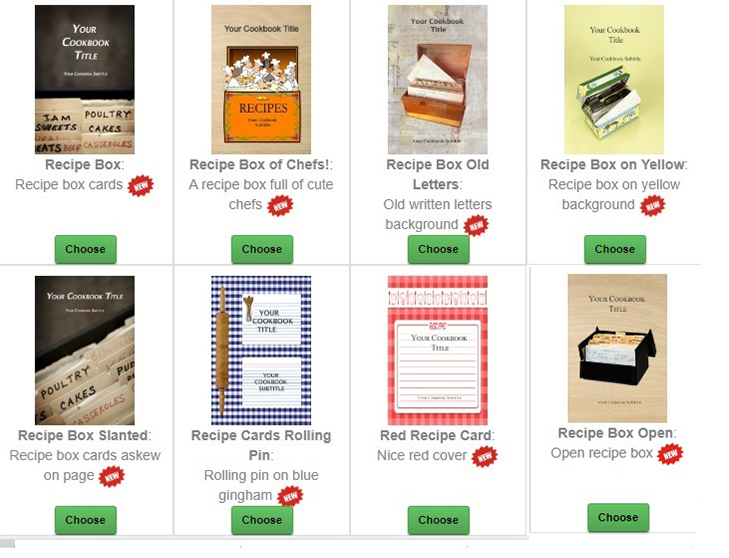 All of these new cookbook covers options are now available and can be found in the new Recipe Card Covers section of the Cookbook Cover Design Center.
Bill Rice is founder and Co-Publisher of the Great Family Cookbook Project, a website that helps families and individuals collect and share food memories through customized printed cookbooks filled with treasured recipes. Follow us on Facebook and Pinterest!