Here are some of the Top Cookbooks of 2019 according to Amazon.com that we really like. Click on the Amazon image to learn more about the cookbook on Amazon and give a try.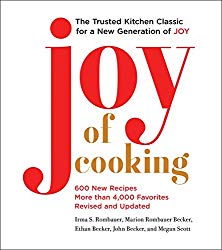 The Joy of Cooking is a staple cookbook for most kitchens and for many of us it was our first cookbook. This is the newest edition and makes a great wedding gift.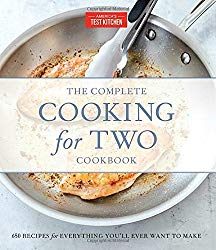 If your like my family, The Complete Cooking for Two Cookbook is just what you need when the kids are off on their own. Our recipes normally feed 6 or more. This cookbook helps you to create meals when there are just the two of you.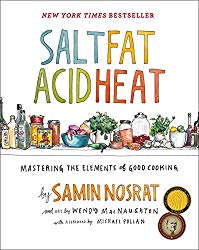 Salt, Fat, Acid, Heat: Mastering the Elements of Good Cooking is such a good cookbook that they made a TV show about it. You can watch it on Netflix. However, if you are on a low salt diet, this cookbook is not for you.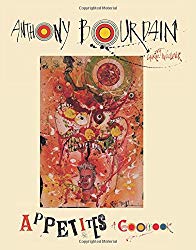 Created from famous chef Anthony Bourdain the recipes of Appetites: A Cookbook boils down forty-plus years of professional cooking and globe-trotting to a tight repertoire of personal favorites—dishes that everyone should (at least in Mr. Bourdain's opinion) know how to cook.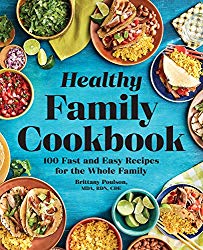 Many busy families don't have time for meals together. In our house it was the one time we all sat together and enjoyed each other. The Healthy Family Cookbook: 100 Fast and Easy Recipes for the Whole Family helps create quick, satisfying meals the whole family will love, and tips for raising adventurous eaters.
This cookbook is also available for free if you have Kindle Unlimited.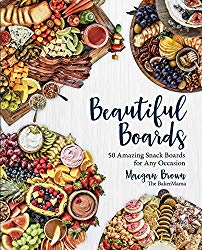 Many family gathering start with cheese and crackers. How ever a charcuterie can be so much more.  Beautiful Boards: 50 Amazing Snack Boards for Any Occasion shows you what you can include and how to arraign it for maximum impact.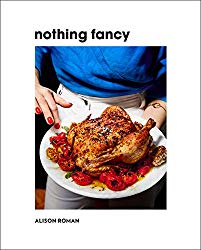 Having people over for dinner does not always have to be a major event. Nothing Fancy: Unfussy Food for Having People Over provides some outstanding recipes is a great guide to low-stress feeding friends and family.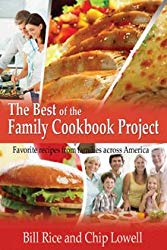 While it was not on Amazon's Best Cookbooks of 2019, it's one our our favorite s. Best of the Family Cookbook Project Cookbook is a collection of recipes from our family cookbook editors that are tried and true recipes for you to enjoy introducing to your own family.