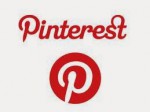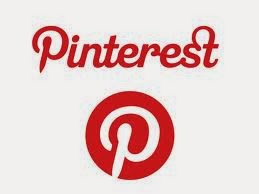 Pinterest is a great social sharing site that is very popular with people sharing recipes. The Family Cookbook Project has been sharing some of the best recipes from our editors for many years and recently we introduced two new boards for your enjoyment.
Let-us Eat Salads – This is a great collection of photos of every different kind of salad there is. From fruit salads, pasta salads to more traditional lettuce salads and salad dressings.
Crockpot Lovers – If you love the ease and great recipes that use a crockpot, this board is for you! Crockpots recipes can run the gambit, from interesting main courses to wonderful deserts.
These two new Family Cookbook Pinterest boards join our other boards including: Family BBQ and Grilling Recipes, It's Better with Bacon, Foods from Around the World, and Food Guys Love.
Do you have a suggestion for a new Pinterest Board? Please let us know!
Bill Rice is Co-Publisher of the Great Family Cookbook Project, a website that helps families and individuals collect and share food memories.
Save
Save