Welcome to Kids Cookbook Project!
Kids Cookbook Project lets you create your own customized cookbook! Simply enter your beautiful child's name and choose boy or girl and immediately preview them in their own special personalized Cookbook! We will then print your full color customized, personalized kids cookbook. It's just $24.95.
Start Now!
What Our Customers Say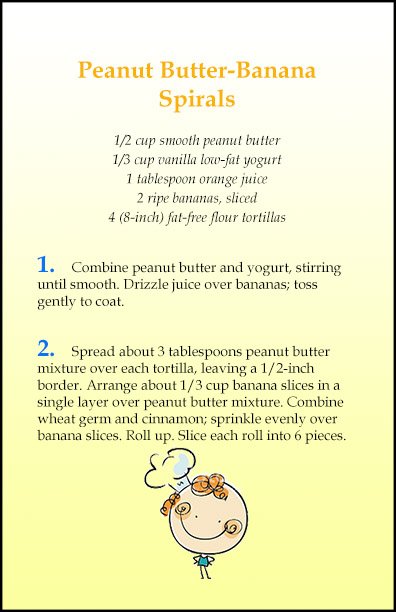 "My daughter absolutely LOVES her "Susan's Cookbook" book! She asks me to read it to her at least once a day - ususally more. Thank you!"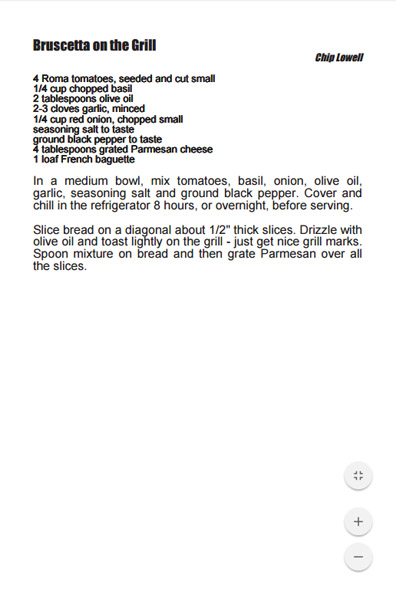 I just wanted to send a quick note on how much my children love their personal cookbooks. I have a boy and a girl and each is able to say "This is mine!" with no fighting involved!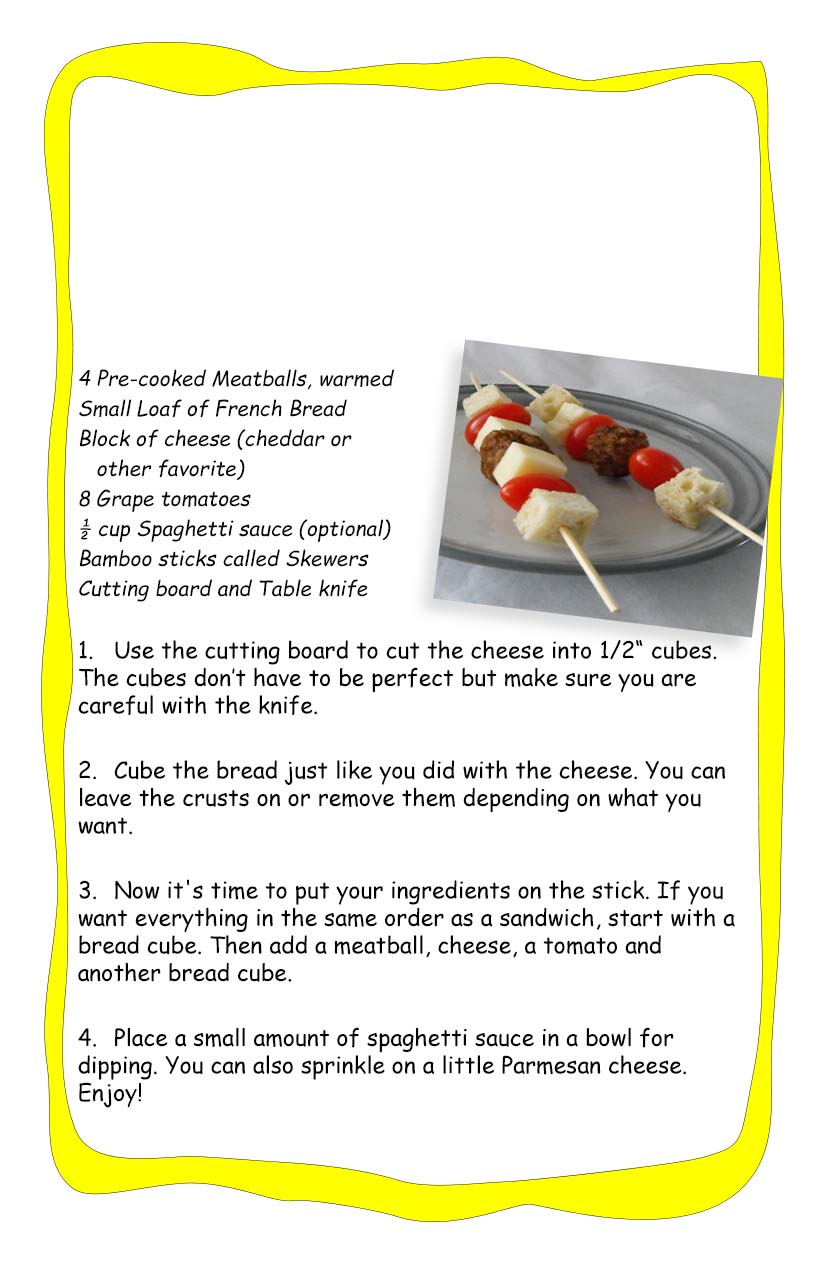 What a fun idea! It was so easy to just add my grandson's name and town and ta-da! Instant personal cookbook. His book arrived faster than I thought and I was able to get it to him for his birthday. Now all my grandkids want one!
Read more great comments