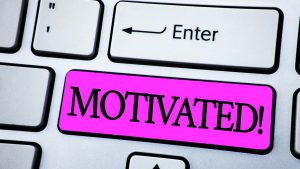 Staying motivated is one of the toughest things about any long-term project like creating a cookbook.
Scale back expectations
Don't try to do it yourself
Keep it simple
Make a list of activities
Set a deadline
https://www.familycookbookproject.com/create_make_cookbook_software.asp?utm_source=FCBP_Blog&utm_medium=Blog&utm_campaign=FCBP_Blog&utm_content=Stay_Motived
Bill Rice is founder and Co-Publisher of the Great Family Cookbook Project, a website that helps families and individuals collect and share food memories through customized printed cookbooks filled with treasured recipes. Follow us on Facebook and Pinterest!